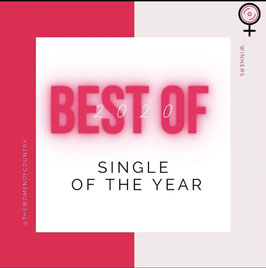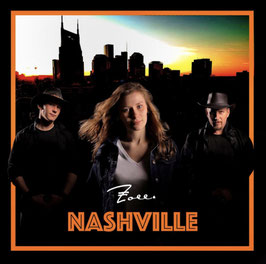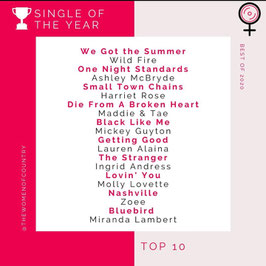 You guys did this!! Earlier last month I announced that voting was open for The Women of Country's Single of the Year — and you guys went to town with the votes!! I can't believe it! We made it to the Top 10, coming in with 'Nashville' at No#9!

I am so incredibly thankful to you all for the constant love and support. I know 2020 has been a tough year for most of us, but the one thing that brings us all together, no matter how far apart we are, has always been music. 

Thank you for keeping in touch. 
Love, Zoee